T a k e O v e r T h e W o r l d . o r g
Computers
I have many many computers that I play with from time to time.
Firewall
My firewall runs m0n0wall. It is currently sitting on our desk but will be moved to the wall one day.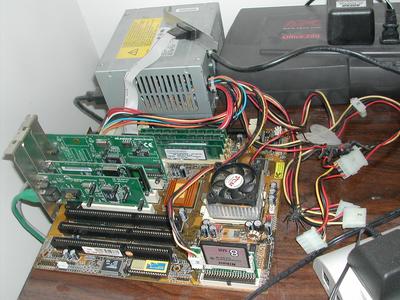 Boat
The boat is a rack mount ALR Revolution 6x6. If it booted it would run on 6 Pentium Pro processors.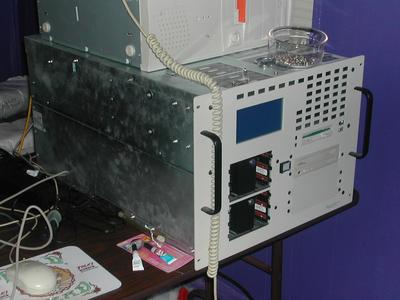 Behemoth
The behemoth is a tower ALR Revolution Quad 6. It runs on 4 Pentium Pro processors.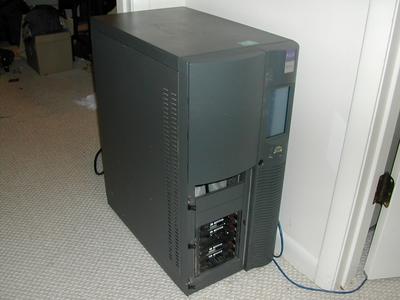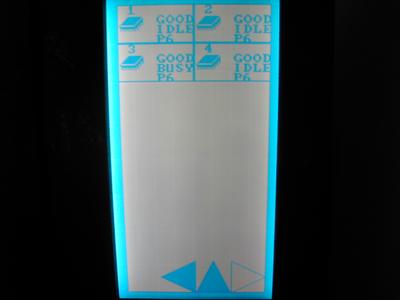 Miscellaneous
I will add more information later but I have an APPLE II, WANG, DEC Rainbow, Amiga, 2 AS/400's, a few sparc stations and some other random antique computers.