Radio
Pocket Tracker
I have been playing with APRS for some time with my Kenwood TH-D7A(G). For some reason I really enjoy tracking my car on long trips. It is fun telling my out of town relatives that they can watch my progress on findu.com when I visit them.

The Pocket Tracker takes the place of the kenwood. It is very lower power.

Adding wires, then components.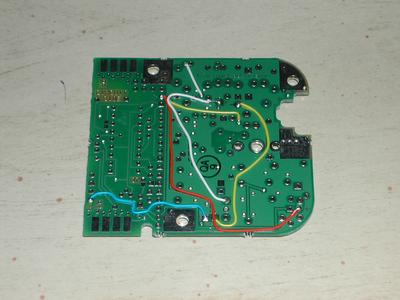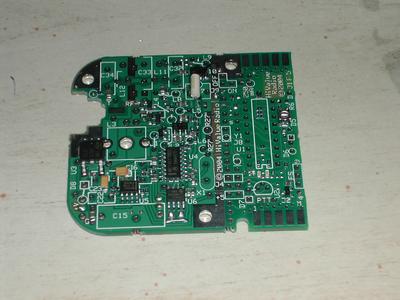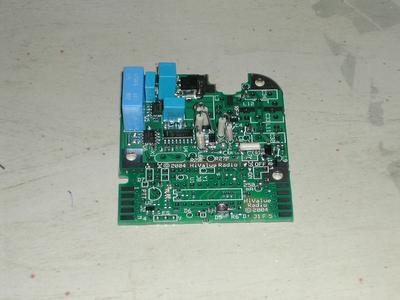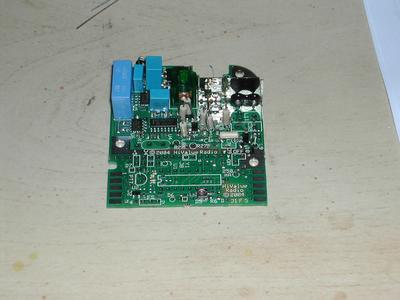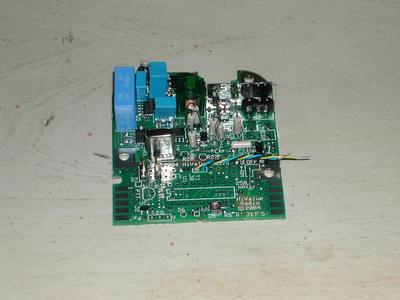 Calibration

| | |
| --- | --- |
| 2.5 v +/- 0.2 volts | 2.78 k +/- 0.01 k |
| | |